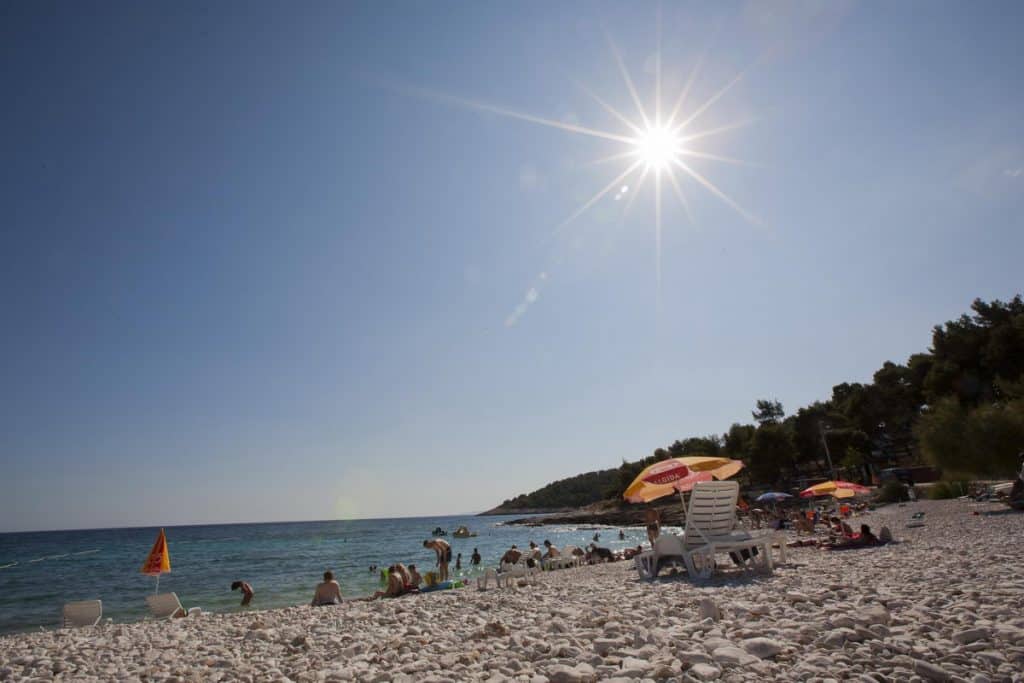 Milna is situated 4 km away from the town of Hvar, in a protected cove with two special attraction – donkey riding. Milna is an ideal vacation spot for those that seek peace and tranquility during the day, and nightlife and fun during the hot summer nights in the nearby town of Hvar.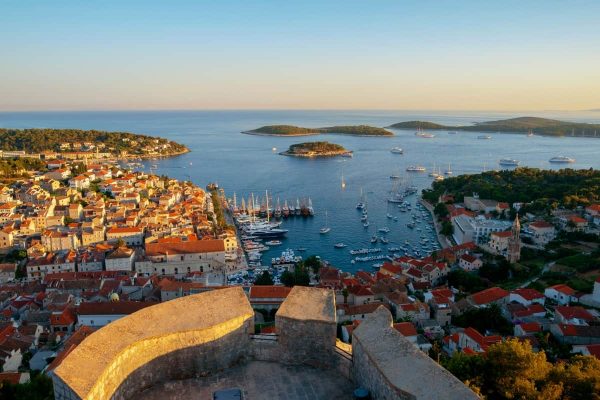 The city of Hvar is only 4 km away from Milna. The whole island is full of small secluded beaches, restaurants, wineries, abandoned old villages that each tell a story about the life on the island. While driving along the narrow island roads, you can rest your eyes looking at the endless clear blue sea on one side and the beautiful lavender fields on the other. You can literally smell the Mediterranean! The Mediterranean as it once was. The city of Hvar is also full of trendy bars and night clubs which guarantee a great night out for everyone interested in the night life!
Of the coast of the main island there is a group of small islands called The Pakleni Islands (known to the Croatians as the Pakleni Otoci) which got their name from paklina, the resin that once boats and ships were coated with.
Pakleni Islands is a chain of eleven wooded islands in total, easily accessible by boat, and only three of them have any facilities. They are full of small hidden beaches and family restaurants with authentic Croatia cuisine. You can taste the sea from every dish they make. Popular food often includes fresh fish, often caught on the morning of that day, cooked in olive oil with season vegetables. Hvar is also known throughout the region for its excellent assortment of wine which goes very well with the Mediterranean cuisine.
You can check on jadrolinija.hr for the schedule of the ferry.